---
My Light Up Shoes by Mia Aurokium
Latest craze trend light up shoes fun and creative with multicolour adjustable settings and rechargeable usb cable.
---
MJA Vision-Smart Wallet
If thieves steal your wallet, your phone will activate an alarm making it impossible for them to escape.
The smart APP also records the time and place of your lost wallet so you'll never loose it again.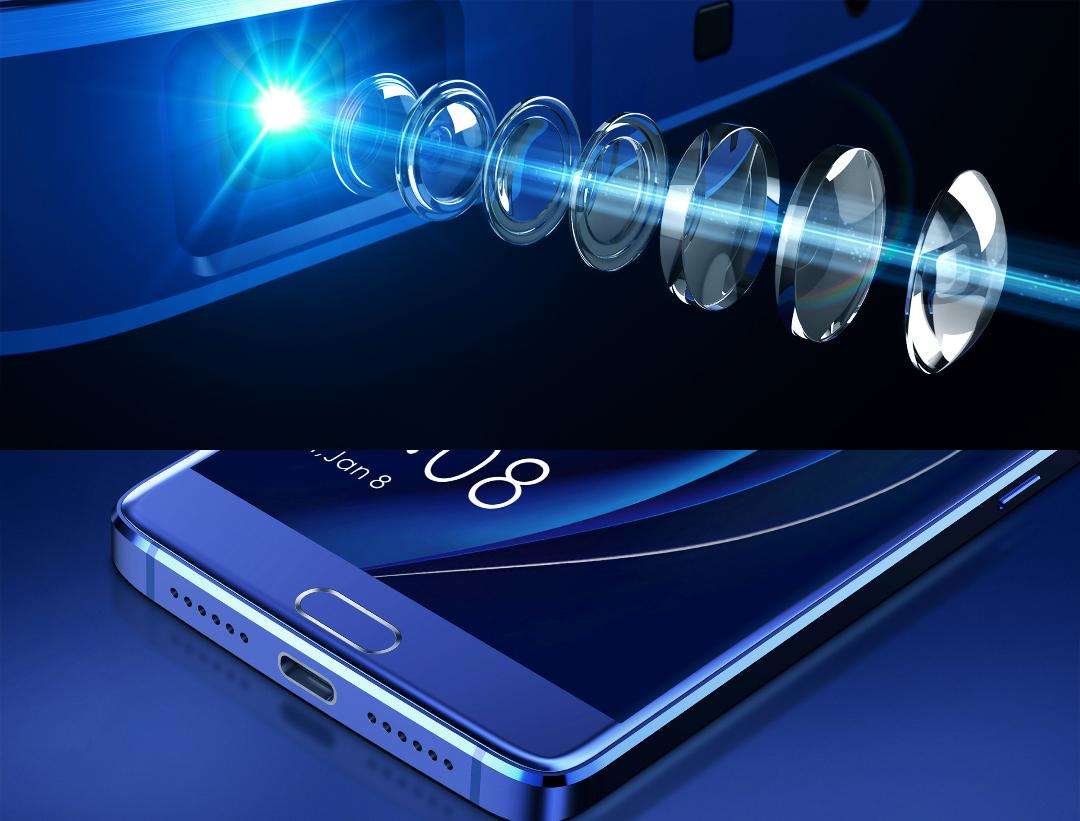 Stand out from the crowd and Amaze your friends and family alike with the first model in the series of MJA Vision's The 1S collection of Smart Phones.

MJA Vision's ONE Smartphone boasts uniqueness with its full HD 1920x1080p screen and 80 lumens projector displaying from 20-243cm onto most hard surfaces.

With the MJA 1S smartphone you can project movies, social media, presentations and much more onto surfaces without the use of heavy or large media equipment & cables.
MJA 1S Smart Phone/Projector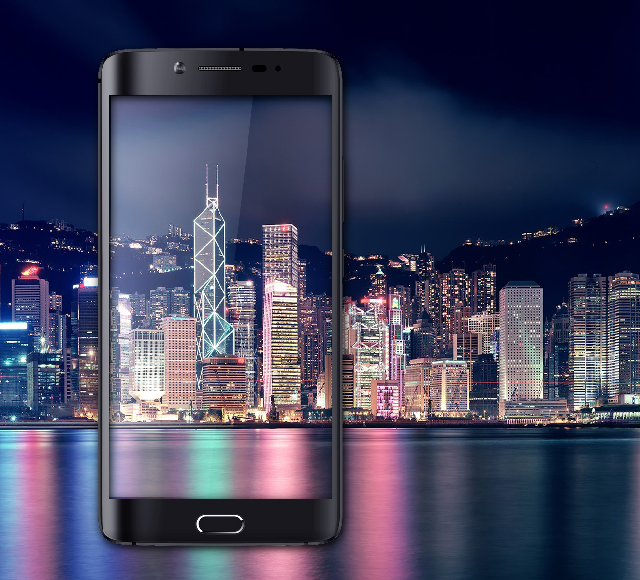 The 1S by MJA Vision is more than just a smartphone it is your complete mobile entertainment system.
13 & 8 Mega Pixel Camera's
4G/64 GB Storage
Sim Free/Unlocked Any network
5.5 Inches 1920*1080 High Definition IPS Screen
80 Lumens Projector
200 Inches Image Projection
4500 Mah Capacity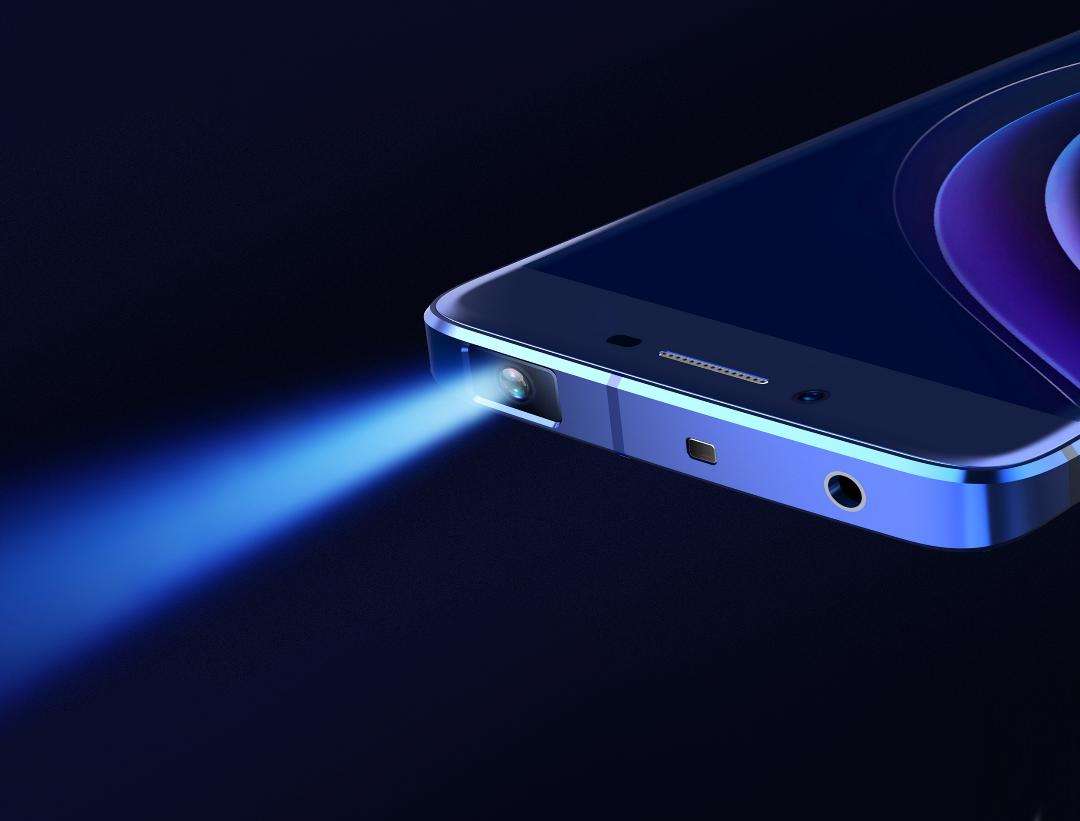 Discreet & Lightweight Powerful Quality built in Projector
1S Series of Colours Available